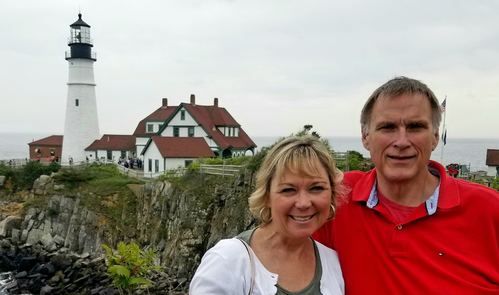 In need of a community of friends to encourage you as you pursue your faith? Tim & Dawn are down to earth people who striving to grow and help others grow.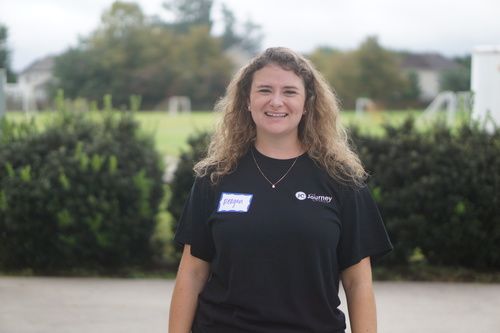 Her group enjoys being present with one another and sharing their lives together as they grow. They strive to lift each other up as well as hold each other accountable for being authentic.
Woody describes the group as a group of grandparents who love to talk about their kids and grandkids. Their studies range from topical studies to reading verse by verse of scripture. Prayer is also an important part of their group. Some nights prayer may be all that they do if the need arises to do so.
The group consists of mostly young couples who have a desire to connect relationally and grow spiritually. Join them on Thursdays at 6:30 for food, fellowship, and the Word!
It mostly consists of busy families who enjoy spending time together even if it's not on their scheduled night. They don't want to fit into one mold but instead be a true community without demographic boundaries.
They are so excited to begin leading the newest young adult journey group together. Their group will serve together as well as push each other to pursue Christ through whatever life throws their way. They strive to keep each other accountable as well as encourage and uplift one another.
Journey Group Signup Form
God designed us to grow in relationship with other people.
Find a community of friends to encourage you as you pursue your faith together.